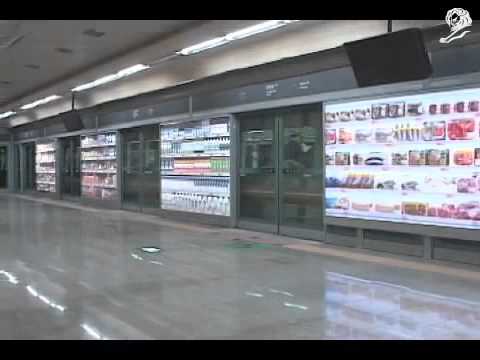 THE FUTURE OF COMMERCE: REAL R.O.I. INSIDE →
L'estinzione dei dinosauri | Alessandra Farabegoli →
Macity: Samsung interessata all'acquisto di WebOs? →
come volevasi dimostrare…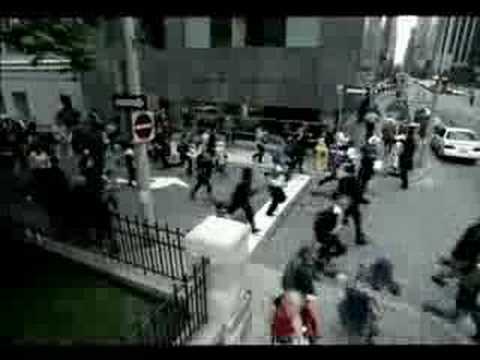 E poi, Motorola... →
Starbucks stacca la connessione - Corriere della... →
La fine di un mito!   ;)
Gamification: How Competition Is Reinventing... →
Bikini da stampare: ecco a voi N12 →
Il fail di Samsung Italia su Twitter che aggiorna... →
Tre differenze tra Google e Facebook che forse ti... →
Foto Pechino-Tibet: 100 chilometri di coda -... →
"sede"
– «Aggiungimi a Google », Facebook cancella l'annuncio a pagamento - Corriere della Sera
Media, sul web 1 italiano su 2 E i ragazzi si... →
Get Elastic Ecommerce Blog « Get Elastic Ecommerce... →
Internet, quanto inquinamento: 8 e-mail sono come... →
How Commercial Content is Changing Editorial − BoF... →
Nielsen: 13 milioni di navigatori mobili - Luca De... →
Fashion 2.0 | Finding the Luxury in Mass... →
Nike, la comunicazione →
Sky contro Current, soldi contro community |... →
el Pesegato Moro Verona | Recensioni Ristoranti,... →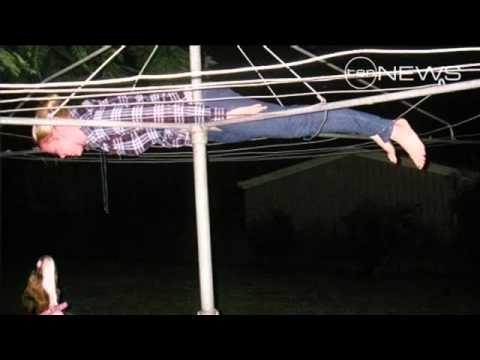 Best and worst practice di email marketing... →
TwitFooter -> Con l'email i tweet raggiungono... →
Google Offers: la risposta di Big G a Groupon →
Most creative and interesting advertisements for... →
Ecommerce up 16pc year-over-year: SpendingPulse -... →
Facebook Marketing Statistics, Demographics,... →
ovviamente, sempre via Luca P.
Google attiva la folksonomy -> 1 Button →
Online Social Media Principles - The Coca Cola... →
"With all the new media outlets out there, with all the noise, a voice of..."
– Quotable | Anna Wintour says she wants to enhance and protect Vogue which is a global brand like Nike or Coca-Cola − BoF – The Business of Fashion
Joe La Pompe advertising, publicité →
Toyota Like My Ride →
"quando trovare un dentista è facile come digitare "dentista" sul proprio..."
MarketingArena »  I 5 principi della like economy →
"«I prodotti migliori vengono dai missionari. Non dai mercenari». Parola di Jeff..."
– Futuro garantito solo per chi resta «pioniere» - Il Sole 24 ORE
"Se siete motivati solo dal ROI, e lo fate perché "siete tranquilli, l'hanno già..."
– Il ciclo di vita dell'approccio ai "blogger" | [mini]marketing
Google ritocca i risultati per premiare i siti di... →
Buon compleanno, Steven →
"come diceva il buon Walt Disney: "L'unico modo per iniziare a fare qualcosa è..."
– La campagna elettorale di Obama, emblema della politica 2.0 [CASE STUDY]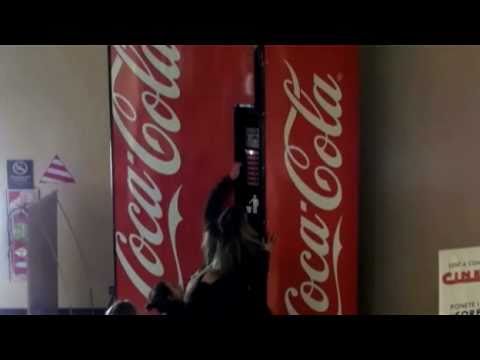 Google diventa più "social" Un solo motore per... →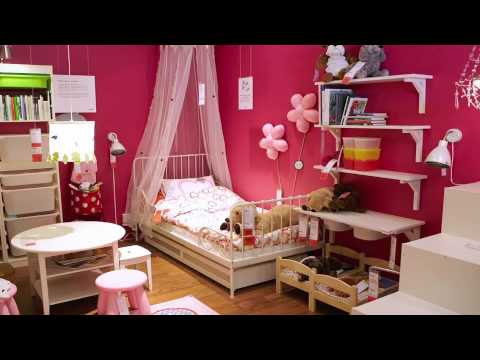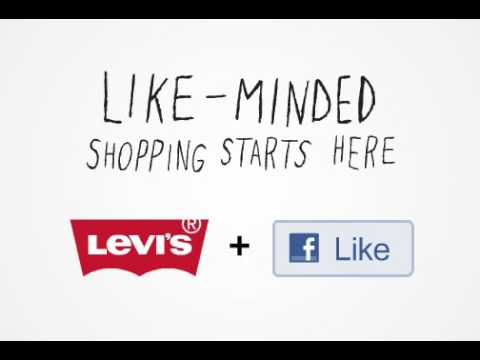 IKEA | IKEA Social Initiative →
Sent by iPhone